Electric Power Source Polished Chrome Ball Shade Modern Table Lamp
Electric power source polished chrome ball shade modern table lamp is made of Polished Chrome. Input Voltage 220V~240V with E14 1x40W providing warm light in morden, simple and concise design which is suitable for Home Decoration, Caffee Shop, Bar,Hotel Decoration,bedroom room and so on.
Features :
Vibration resistant,essy to transport and install .
Maximum visibility, premium design.
High-tech, Simple and Modern look.
Easy to install . Eco friendly.
High brightness, low electricity consumption and color temperature.
Specifications :
Item No : DL-A4133
Material: Polished Chrome
Lamp: E14 1x40W
Finish: Polished Chrome/White
IP rating:  IP20
Certificate : CE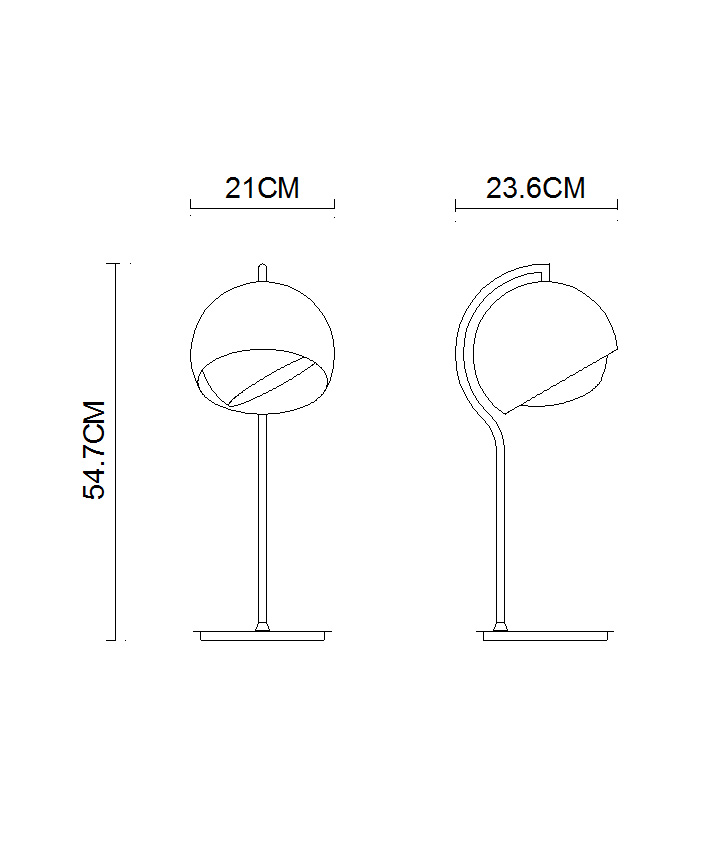 Packaging Details:
Inner box
285*285*605(mm) 1pc
outer carton
590*590*630(mm) 4pcs