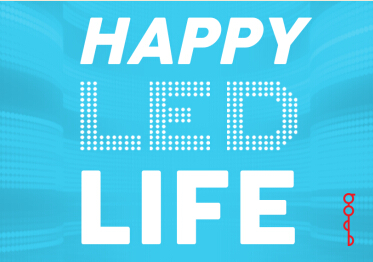 Light is an essential part of our lives — not only from the sun, but also through the electrical power-generated illumination that brightens our homes and public spaces. Encapsulated into our daily lives, it affects how we visualize and experience the environment around us, affecting our general health and overall mood.
With over many years experience working in the industry, the team at Daily-Lighting have attained a wealth of experience in understanding how important it is to create the perfect balance between light and space. We also fully understand how the correct use of ambient light can positively influence our emotional behaviors, especially when dining in a restaurant or when simply relaxing in the comfort of your home.
We have been exporting good quality table lamps、 desk lamps、Led strip light、Led tube light and Led panel light to the clients from all over the world .We can provide CE and Rosh certificates to meet standard demands of different countries Our products cover more than 20 kind of products ,such as rechargeable cordless table lamp、 Led desk lamps、Led strip light、Led tube light and Led panel light used in western-style restaurant ,modern hotel ,bars ,living room etc. We can also produce non-standard lamps as per client's request . All of our products have gained the state manufacturing license . And all the products are worded at by works with special care ,and the products are of excellent quality .