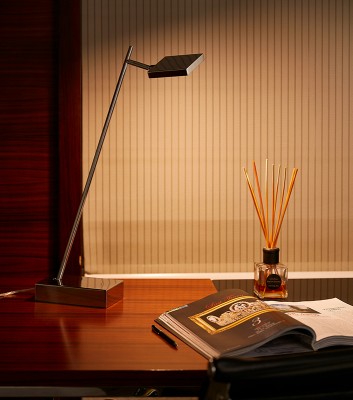 Finding a good study table lamp is very important for everyone, whatever you are young or old and in between.
You can purchase a seemingly infinite number of stylish study table lamp with incandescent, halogen and LED bulbs from lamp stores, or online store. What's the most point you focus on? Material? Stylish or other factors?
No matter what you are looking for , the basically is how to max the use of time and energy, preserving eyesight, anyone reading for understanding and retention needs not only adequate light, but light that ensures reading with ease. Only when eyestrain and fatigue are not interfering does the learning process move forward.